ELOURA AUSTRALIA'S SOCIAL RESPONSIBILITY
Eloura Australia Social Responsibility Program naturally evolves from the very first inception of the brand. It outlines the integration of business operations and values, whereby the interests of all its customers, employees, the community and the environment are reflected in its policies and actions.
Eloura Australia are committed to:
Embracing all aspects of sustainable development and social issues which are of most relevance to its products and decide at what stage this CSR policy should be updated and included;
Operating in a way that safeguards against unfair business practices;
Responsible approaches to developing relationships between its clients, companies and communities they serve, national and international, as a vital part of delivering business success;

Carrying out our business, with a focus on environmental, social and economic issues;

Continually review all policies and business practices to encourage engagement with business partners and to promote development.
Awareness, Charity and Volunteering
Acknowledgment of Country implemented on our website and rolling out to all marketing collateral in 2020.
Choice and name of brand, 'Eloura', which in the native Indigenous Dharawal tribal language means 'where the mountains meet the sea', was the original name given for the region where the founder, André DeLaite, was born and grew up and forms part of the philosophy of the brand.
Increasing the best ways in which Eloura can promote awareness of indigenous history and culture and the correct protocols to follow in order to be inoffensive in any initiatives we undertake.
Finalisation of an ongoing partnership with the right Aboriginal Charitable and Not-for-Profit organisation.
Require all Australian staff to volunteer a certain amount of days per year of their work time (fully paid for by Eloura Australia and not counted as leave) to the Aboriginal Charity that is finalised.
That our business is conducted in all respects according to rigorous ethical, professional and legal standards.
All the laws that regulate and apply will be complied with.
All groups and individuals with whom Eloura Australia have a business relationship will be treated in a fair, open and respectful manner.
Competition will be reasonable and based upon the quality, value and integrity of the services being supplied.
Feedback on performance will be actively sought, and Eloura Australia will encourage customers to give feedback on our performance and ensure that all customer comments are analysed, responded to and where appropriate, acted upon.
An Action Plan will be developed to ensure continuous improvement is achieved.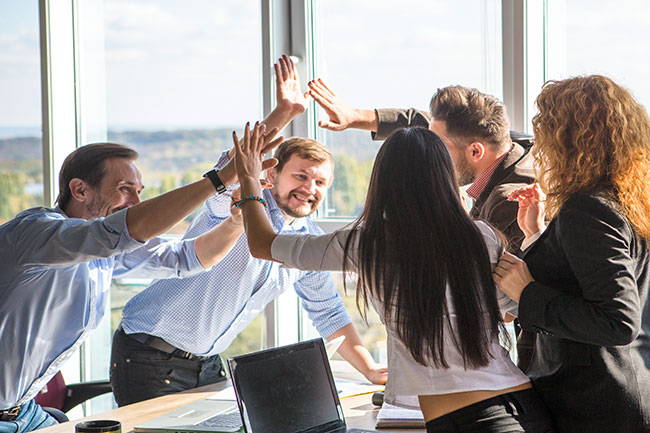 "There is no question that climate change is happening; the only arguable point is

what part humans are playing in it".
Environment, Sustainability and Animal Welfare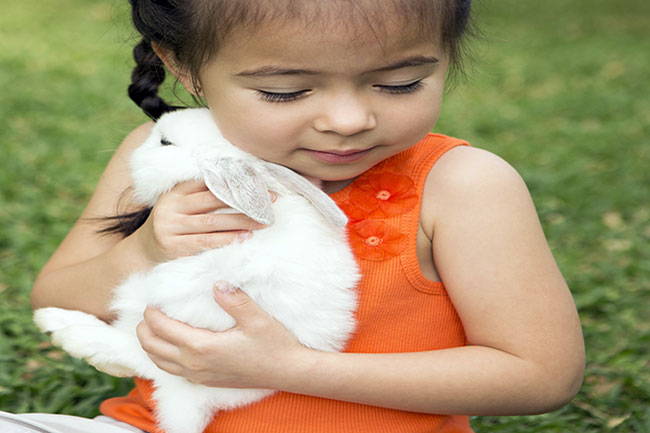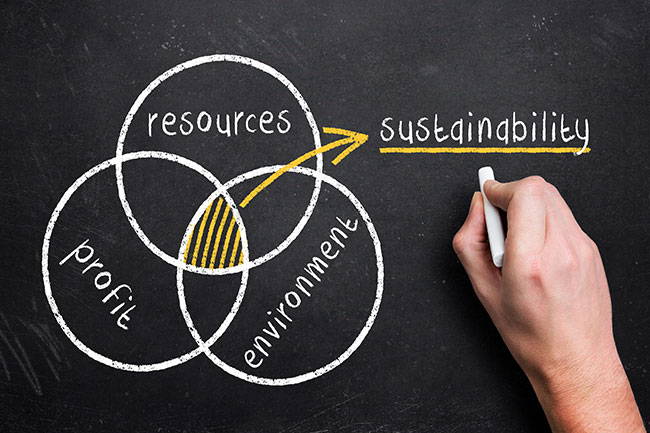 Endeavour to reduce the impact on the environment through a commitment to continual improvement.
will continue to work with our partners to reduce their impact on the environment.
Australian Bushfire Crisis 2020 - Donated 25% of the selling price of all product purchased from January and February 2020 to the Australian Charity and Not-for-Profit Organisation known as WIRES (NSW Wildlife Information, Rescue and Education Service Inc.) . They were completely overwhelmed with looking after animals severely injured that were rescued and needing urgent care, rehabilitation, food & water during the countries worst ever fire disaster. The fires ended up burning over 18 million hectares of land for three months and killed approximately 1 billion animals.
Koala Rescue Foundation - In 2019 Eloura Australia donated product to South Coast Vegans Association. 100% of sales raised through a variety of meet ups and gatherings was donated to the Koala Rescue Foundation.
Support and improve on practices which do not exploit the land, use harmful products or act destructively and negatively on the environment.
Source of raw materials such as Australian Essential Oils that are sourced and harvested in a sustainable way.
Sustainable Palm Oil - Implemented in September 2019 without increasing any costs passed onto distributors, the change and implementation of using Sustainable Palm Oil in our Softening and Exfoliating Soaps. The palm oil farm harvests its oil through plantation of mixed use vegetation practice that doesn't contribute to soil degradation and allows for native animals to live in a harmonious balance amongst the plantation. In addition, this reduces the yearly ancient forest burn-offs that take place to clear land for agriculture and other farming needs.
Hotel Dry Amenity Products - In September 2019 Eloura Australia removed all plastic packaging and replaced this with corn starch that's biodegradable. In addition, all white paper packaging is now made from 70% reused paper and bleached white to maintain the same quality. The packaging can then be recycled again.
Support and respect the protection of internationally proclaimed human rights;
All partners are actively encouraged to observe international human rights norms within their work.
Discrimination based on any grounds (Race, Creed, Colour or Religion) and promote equality through Eloura Australia's partners and affiliates.
Fair treatment of people regardless of their gender, race, disability, religion, nationality, sexual orientation or age.
Ensuring people are given equal opportunity, equal pay and are accepted for their differences.
Align with Distributors, Partners and Suppliers that share the same Human Rights that Eloura Australia practices.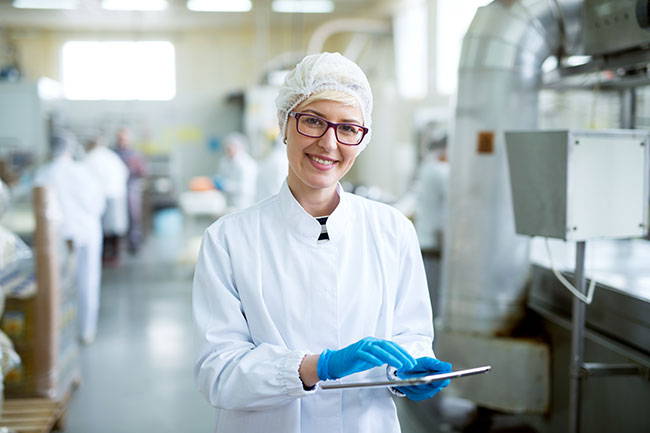 ~ Production - Quality Control - Warehouse - Delivery ~
- Ensure clear visibility through our supply chains from production to delivery.Training provided to staff on our companies environmental and social responsibilities;
- Ensure that partners uphold the workplace standards and behaviours consistent with the Company's requirements;
- A documented environmental and social assessment including due diligence will be undertaken for every new contracted partner;
- Committed to ensuring that the welfare of workers and labour conditions within Eloura Australia and its global companies meet or recognised standards;
- Hold regular meetings with Distributor's, Partners and Suppliers to ensure they uphold the same values as Eloura Australia. This includes acting in an honest, legal, transparent manner. Communicate on a regular basis and opeexceedrate with the best intention of Eloura Australia in the market and work together for the benefit of both parties.